The beginning of a lifetime..
Getting married, starting a life together, is one of the most important of life's events. It's the beginning of a new journey and a gathering for friends and family to celebrate. Choosing a venue which is beautiful, romantic and accessible is important to make your wedding as magical as it can be.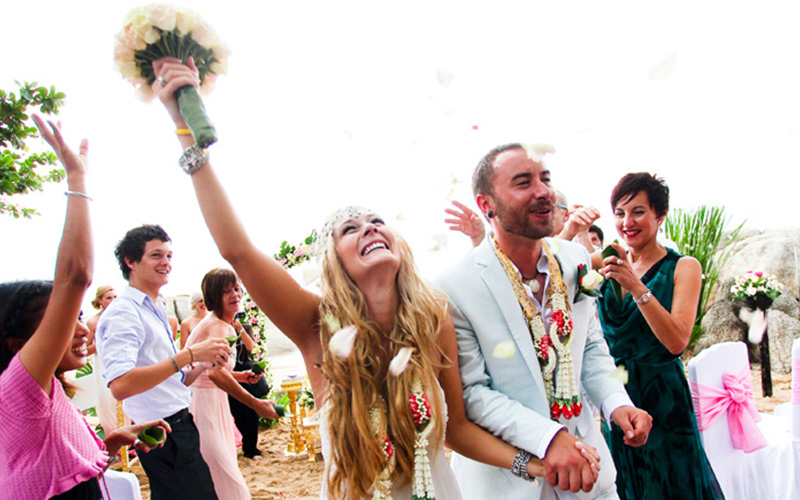 Where do you imagine your wedding? If you can imagine yourself saying 'I do' with your feet in the sand on a lovely tropical island, then we can make those dreams a reality. Why not say your vows with the sea surrounding you, the fresh breeze enveloping you, and tropical flowers everywhere the eye can see?
Koh Samui, Thailand, is an idyllic wedding destination. A small, quaint island covered by coconut palms and surrounded by lovely beaches, Koh Samui is a stunning and romantic island. The best part is that it's easily accessible. There are dozens of flights a day from Bangkok, and the flight only takes 50 minutes.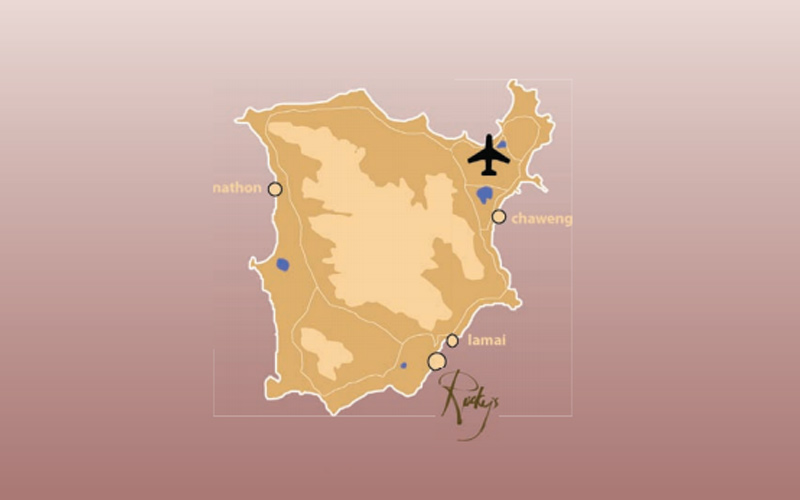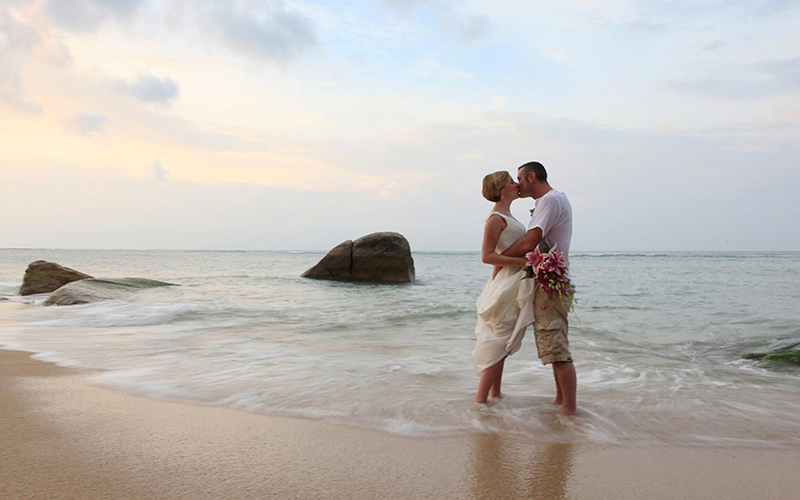 Rocky's Boutique Resort is the perfect place to enjoy your destination wedding. Rocky's is a charming boutique resort which is small and intimate, and has an experienced team in offering some of the best weddings on the island. Rocky's secluded, intimate beachfront coves provide both privacy and seclusion for your special wedding day.
Rocky's has been awarded numerous times as the leading resort for weddings in Koh Samui, and possibly even Thailand. CNN Travel voted Rocky's as one of the world's best wedding destinations in 2011. Kuoni UK mentioned that Rocky's was one of the best places to get married in Asia. Why not put your wedding in experienced hands?